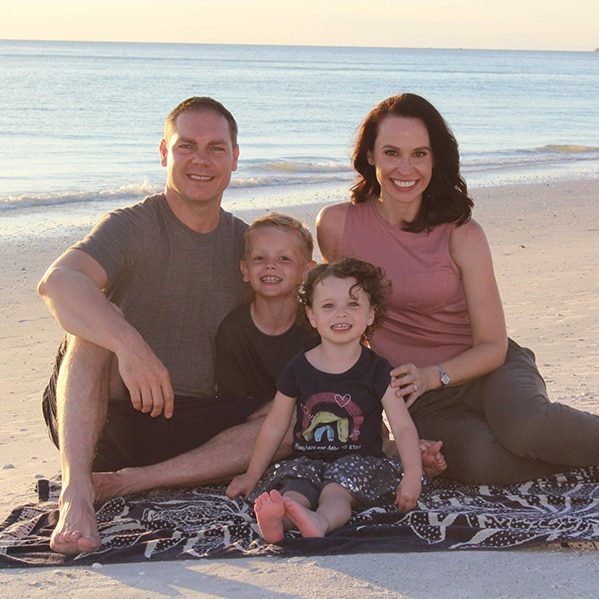 Chiropractor
Jamie Stephens D.C.
Dr. Jamie Stephens is a 2007 graduate of Logan University in St. Louis, Mo. He holds a Bachelor's Degree in Human Biology and a Doctorate in Chiropractic Science.
He is a proud husband, father, and the founder of Go Chiropractic.
As a young kid, Dr. Stephens knew he wanted to be a Chiropractor. He watched his mother suffer from severe pain that the medical community did not have answers for.
Out of desperation, his mother found a Chiropractor who took her case, and her conditions started to improve.
After years of treatment, she no longer needed injections, botox, or pain killers. Dr. Stephens knew this was the profession he was meant to pursue.
Chiropractor
Chris Dreas D.C.
Hello, my name is Dr. Chris Dreas. I am excited to be joining Dr. Stephens/Go Chiropractic and add to the already exceptional care that they provide the Mattoon area.
I have a passion for educating patients on how to eliminate their pain as well as live a life full of vitality and wellness.
I became interested in Chiropractic at a young age when I received treatments for multiple sports injuries. My mother was an assistant at a local Chiropractic office and I learned a lot and recovered fast. At the time I just wanted to return to the field faster but later realized just how much the treatments had helped me.
I graduated with my Bachelors degree from Easter Illinois University, and received my Doctorate from Logan College of Chiropractic. I have 15 years of experience as a Chiropractor and have utilized many techniques and therapies. Go Chiropractic utilizes the techniques that I have seen the most success with. These include Diversified, Flexion Distraction, Spinal Decompression, and laser therapy.
I have been blessed with 3 wonderful children and an amazing wife. Family is everything to me. We enjoy spending time outdoors and playing sports. I look forward to serving the Mattoon community. It will be my honor to serve you and your family. Let me help you add "years to your life, and life to your years."
OFFICE HOURS
---
Monday
9:00am - 6:00pm
---
Tuesday
9:00am - 12:00pm
---
Wednesday
9:00am - 6:00pm
---
Thursday
9:00am - 4:00pm
---
Friday
By Appointment
---
Saturday
Closed
---
Sunday
Closed