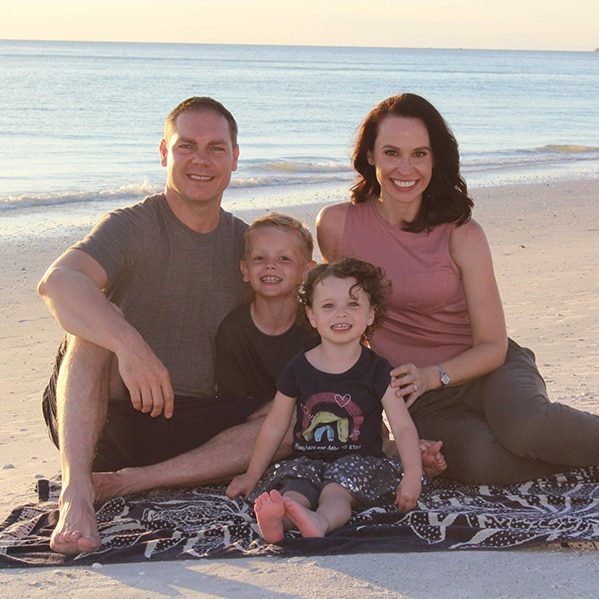 Chiropractor
Jamie Stephens D.C.
Dr. Jamie Stephens is a 2007 graduate of Logan University in St. Louis, Mo. He holds a Bachelor's Degree in Human Biology and a Doctorate in Chiropractic Science. He is a proud husband, father, and the founder of Go Chiropractic.
As a young kid, Dr. Stephens knew he wanted to be a Chiropractor. He watched his mother suffer from severe pain that the medical community did not have answers for.
Out of desperation, his mother found a Chiropractor who took her case, and her conditions started to improve.
After years of treatment, she no longer needed injections, botox, or pain killers. Dr. Stephens knew this was the profession he was meant to pursue.
Chiropractor
Kaleb Brown D.C.
Dr. Kaleb Brown is a proud father of 4. He grew up in Charleston, Illinois and is a graduate of Lake Land College and Eastern Illinois University. He received his doctorate of chiropractic from Life University in the Atlanta, Georgia.
During high school football Dr. Brown endured a head and neck injury that left him out for the season. After meeting with many medical specialists, he was told that he was unlikely to play any contact sports ever again and that he was going to need neck surgery.
After a couple of months of treatment with a chiropractor, Dr. Brown found relief from his symptoms. Shortly after, he was cleared to play in the upcoming basketball season which he did not think was possible.
Dr. Brown knew that chiropractic helped him get back to the things that he loved and he is dedicated to help others do the same.
OFFICE HOURS
---
Monday
9:00am - 6:00pm
---
Tuesday
9:00am - 4:00pm
---
Wednesday
9:00am - 12:00pm
---
Thursday
9:00am - 6:00pm
---
Friday
By Appointment
---
Saturday & Sunday
Closed